Welcome to Stein Vatten Nordic Cottage
Stein Vatten offers you lodging in a region of Wisconsin untouched by glacial drift, the driftless area.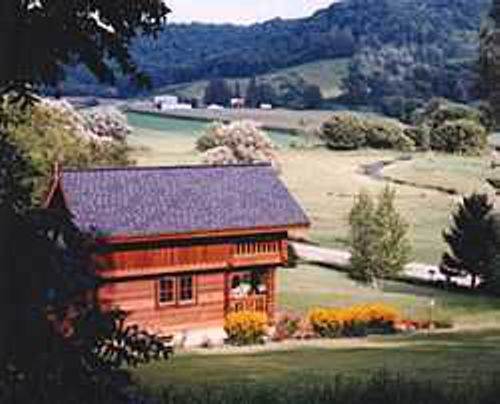 The steep forested hills and lush valleys with streams are evidence of this and provide the peaceful and secluded setting of the cottage. The landscape is reminiscent of Scandinavia and the strong Norwegian heritage of the area influenced the design and decor of Stein Vatten. Hand-crafted by the owners and local artisans, rustic elegance and elements of traditional Scandinavian design have been incorporated throughout.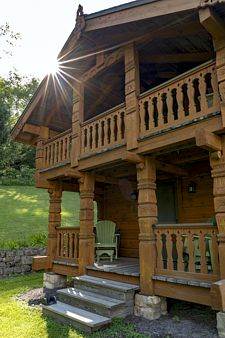 While You Are Here ...
Stein Vatten is a quiet destination so there are movies, CD's, books and magazines for you to enjoy.
Hike woodland trails, enjoy abundant wildlife and explore the 100 acres that surround the cottage.
There is direct access to some of the best fly fishing trout streams in the U.S.